Para ayudarte a desarrollar tus habilidades lingüísticas y a preparar tu examen, tenemos recursos gratuitos para ayudarte a practicar inglés. Encuentra numerosa información para padres que quieren ayudar a sus hijos a aprender inglés.
Preparación de exámenes
Encuentra y descarga material como exámenes de muestra, listas de vocabulario, guías e información necesaria para preparar tu examen de Cambridge.
Práctica "Computer Based"
Selecciona tu nivel y practica: Ejemplos gratuitos de los exámenes de Cambridge "computer based" (CB)
Test & Train
Acceso directo a formación online.
Guides for Students
Guías de ayuda para preparar tu examen.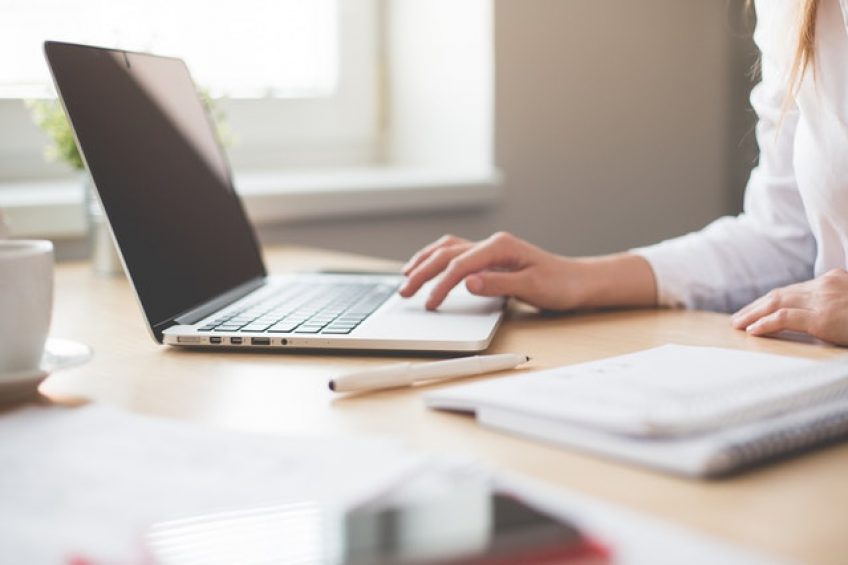 Virtually Anywhere
Improve your English listening skills with our new audio series, Virtually Anywhere. The series tells a story about university students Geeta and Paul. They are struggling with their coursework, when a mysterious professor offers to help.
Write & Improve
¿Quieres practicar tu inglés escrito? Write & Improve te da respuestas en segundos. Tan simple como seleccionar un tema, escribir o subir tu texto y enviarlo para recibir tu resultado.
Juegos
Juegos, videos y redes sociales son metodos estupendos para mejorar tu inglés. Descubre lo que Cambridge Assessment English tiene preparado para ti.
Cambridge para ti
Acceso directo a todos los recursos de formación y aprendizaje de inglés para estudiantes, familias y profesores.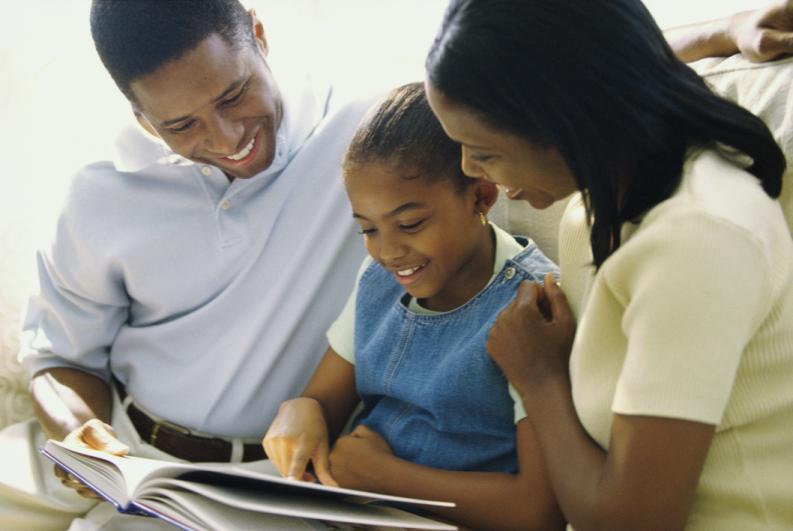 Padres e hijos
Encuentra una gama de recursos gratuitos con sugerencias, consejos y actividades con las que podrá apoyar a su hijo en el aprendizaje del idioma inglés, mediante divertidos juegos educativos y actividades para realizar en familia.
Actividades
Aprende inglés y diviertete con las más de 80 actividades gratis que Cambridge Assessment English ha preparado para ti